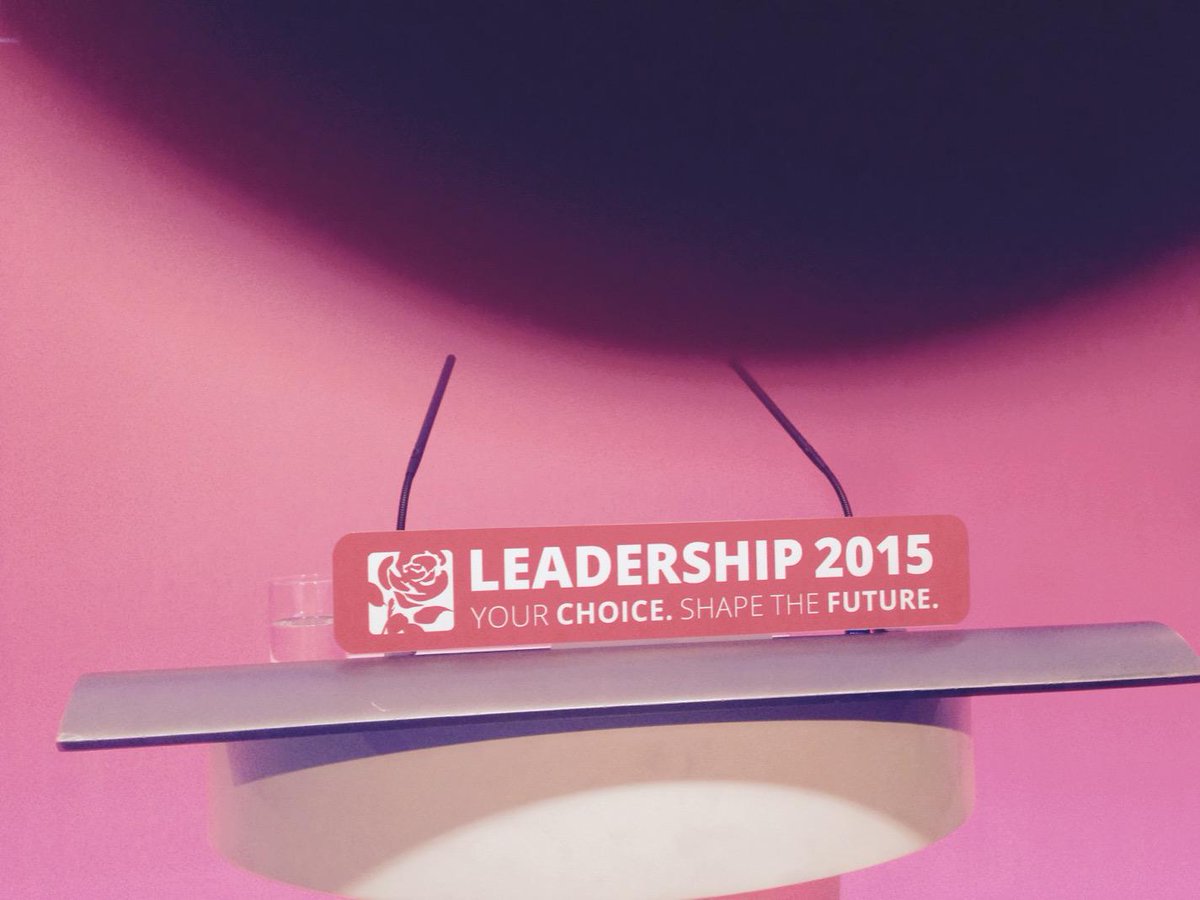 Photo courtesy of Andrew Sparrow @ Guardian on line
Jeremy Corbyn wins the Labour leadership with 59.5% of the votes on first round
There were 540,272 eligible voters.
Some 422,664 people cast votes
There were 207 spoilt votes.
Jeremy Corbyn: 251,417 – 59.5%
Andy Burnham: 80,462 – 19%
Yvette Cooper: 71,928 – 17%
Liz Kendall: 18,857 – 4.5%
Jeremy Corbyn won on the first round with 59.5% of the vote. That in and of itself is a monumental achievement!
Overwhelmingly democratically elected as Labour leader.
I loved it when he had a pop at "the media" over their appalling harassment of Ed Milliband and his father and indeed his own family.
I loved the way he thanked the other Labour leadership contenders – Decent people say good things about others, even if they don't hold the same views as them; and I loved how he thanked the input of the unions who he said are organically linked to the Labour party.
It's time now that Labour act as an effective party in opposition against the tories.
The modus operandi of CaMORON at Prime Ministers Question time is the political put downs – I think Corbyn will highlight the ineffectiveness of this technique particularly if CaMORON fails to respond to Corbyns interventions.
The deputy leader is Tom Watson; I voted for him as deputy, primarily because of his stance on the data retention investigatory powers bill (DRIP)
https://glynismillward189.wordpress.com/2015/07/17/drip-drip-drip/
As he said in his acceptance speech;
"Labour is the last line of defence against the tories"
So I am VERY pleased with the result because both of my boys won!
Here's to a fairer, kinder and less selfish country which at last, may now be possible. (and if I was CaMORON, I would be shitting myself)