Sometimes, pictures say so much more than words.
Here is a selection of pictures and videos which, to my mind anyway illustrate why we SHOULD NOT bomb Syria ..
The protest in London today… Thank you, each and every last one of you #Solidarity #DontBombSyria #NotInMyName pic.twitter.com/6FkSok1eJD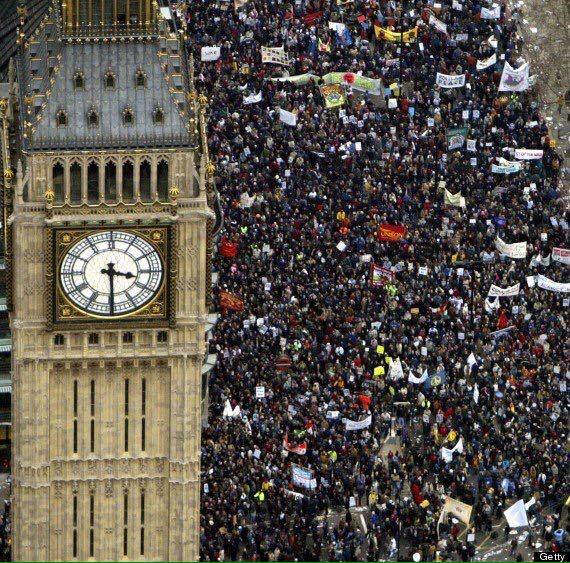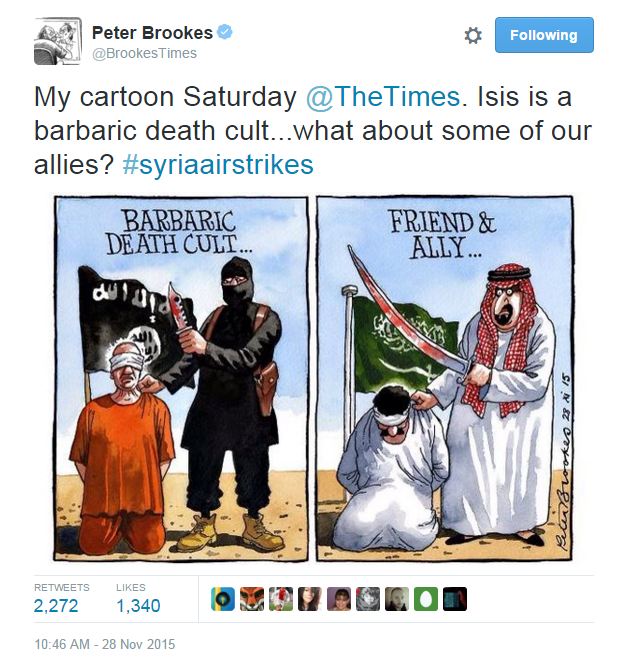 Do we really want to send our children to kill other peoples children?